Open-air theatre Zuiderpark The Hague
The Zuiderparktheater is an open-air theater in the green oasis of the Zuiderpark in The Hague. From May 2023 many famous artists will once again perform on our stage. In the open-air theater, the Holiday Park will also return in the summer vacations of 2023!
Follow us on our social media too!
Cafe Boom is thé cafe to get the best cup of coffee, a delicious piece of cake from Ama, ice cream, a juice or a good wine.
Zuiderpark Live will be back in 2023! Under the banner 'Zuiderpark Live', concert organiser Greenhouse Talent and the Zuiderpark Theatre Foundation will organise a series of events at the open-air theatre for the third time this summer
Read more
View photos in and around our park
Over the years, many artists and cabaret performers have performed in our open air theater. Curious about the photos? Check out our photo albums and experience the park like you've never experienced it before.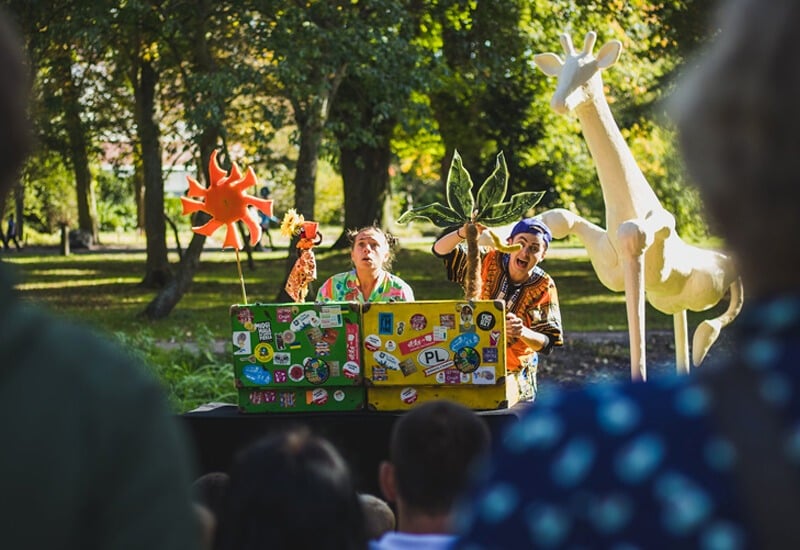 Zuiderparktheater and volunteers
The Zuiderparktheater is a volunteer organization. The Zuiderparktheater is looking for enthusiastic volunteers to support the coolest concerts of Rolf Sanchez and Guido Weijers and the nicest events! Would you like to help in the catering, as a trainee hand in technique, as a host or as (children's) activity leader in a cosy open air theater?